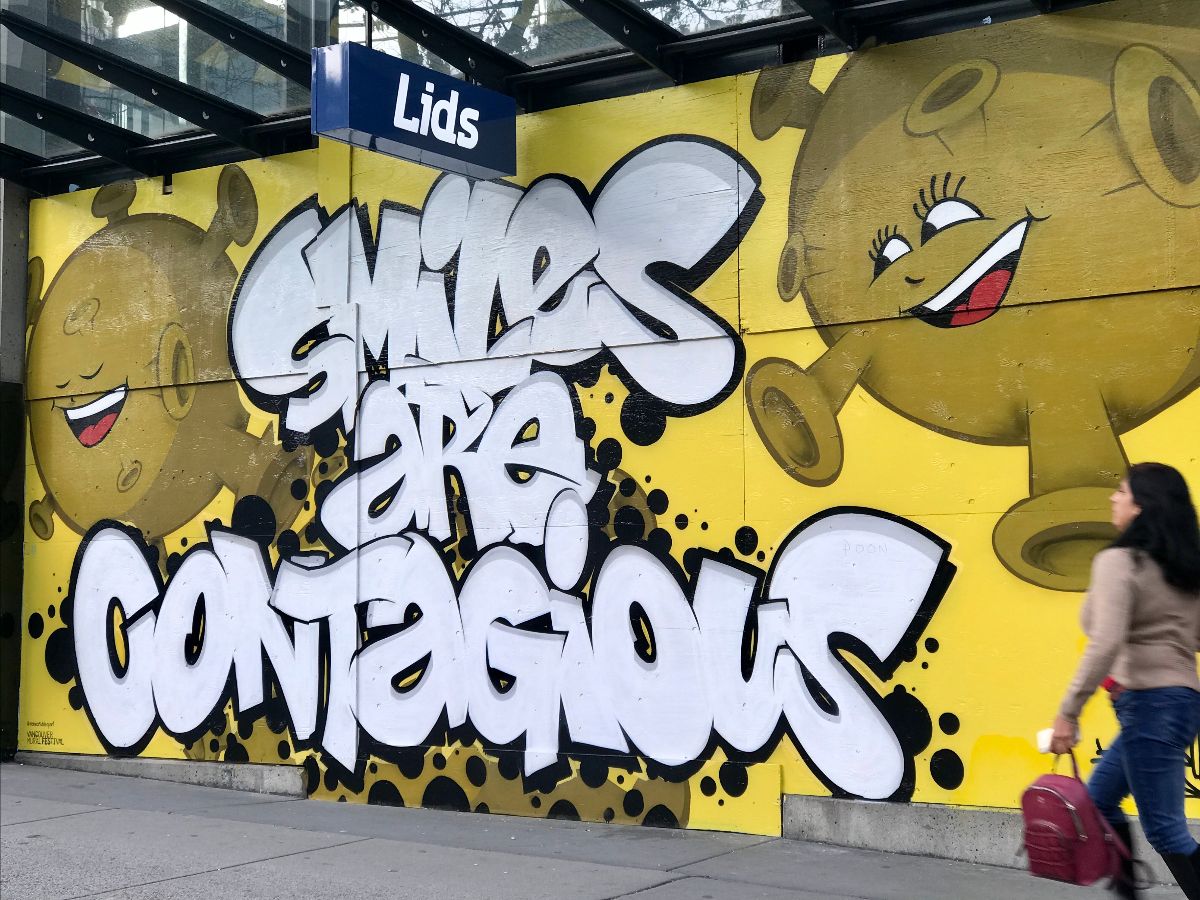 April was crazy. I kicked off 2 new products, killed Unfurls, and paused work with a Vancouver based marketplace. I registered a new BC Corp and started working with several new contractors from around the world.
How are you holding up? I'm in a good flow right now. It's been heartwarming working with these new teammates, hearing Covid stories from Toronto, Calgary, New York, SF, London, Jakarta, Singapore, and Paris. Regardless of location, everyone is rallying. Here in Vancouver, local artists have transformed shuttered business storefronts into beautiful murals. I've captured some of my favourites at the end of this post, but they all share the same message of thanks and hope.
Overall, I'm feeling pretty energized about the coming months. I hope you are keeping sane and productive.
Here's my update:
---